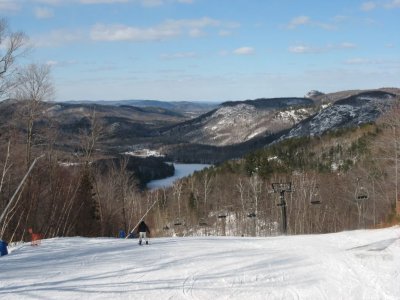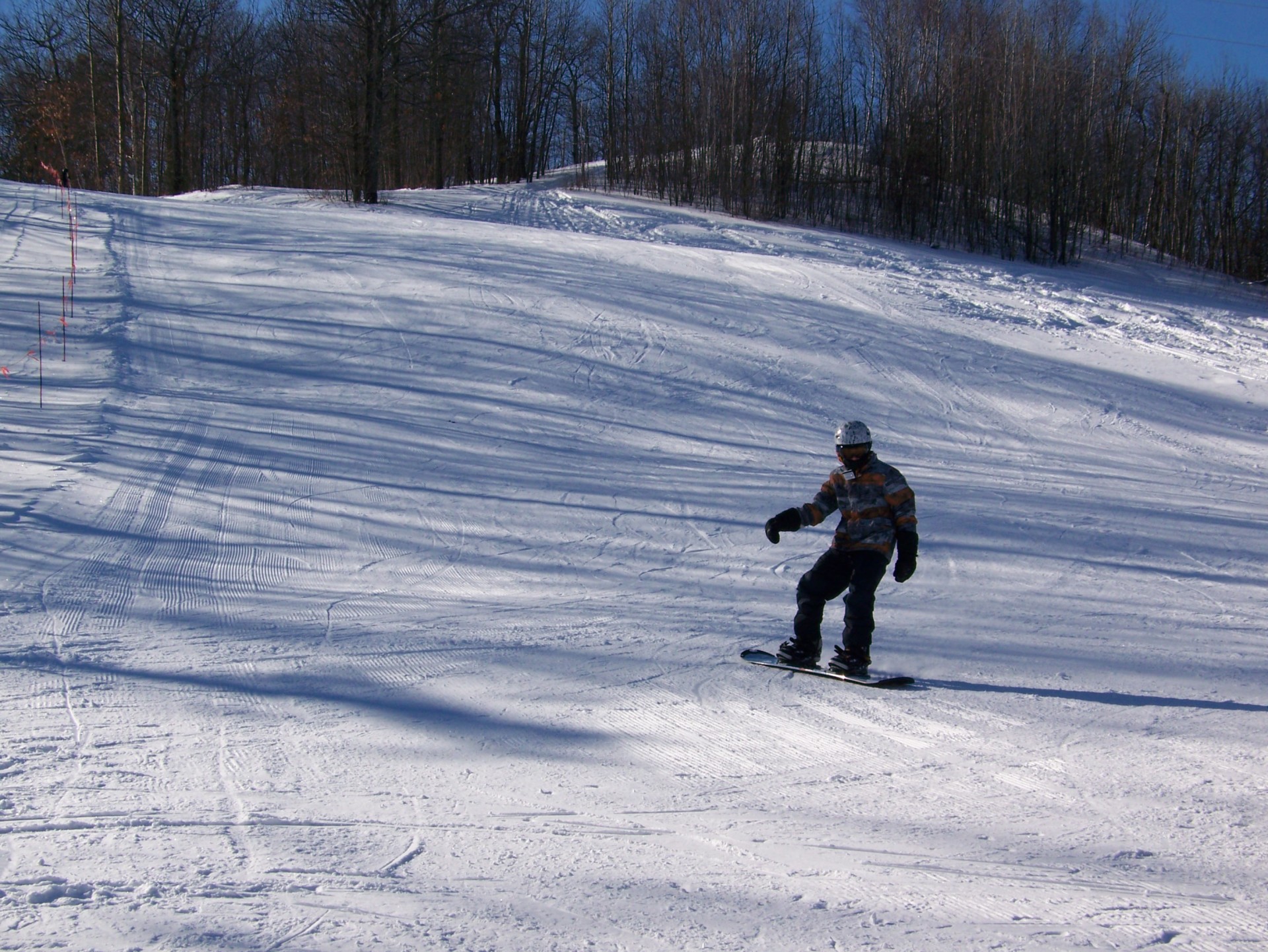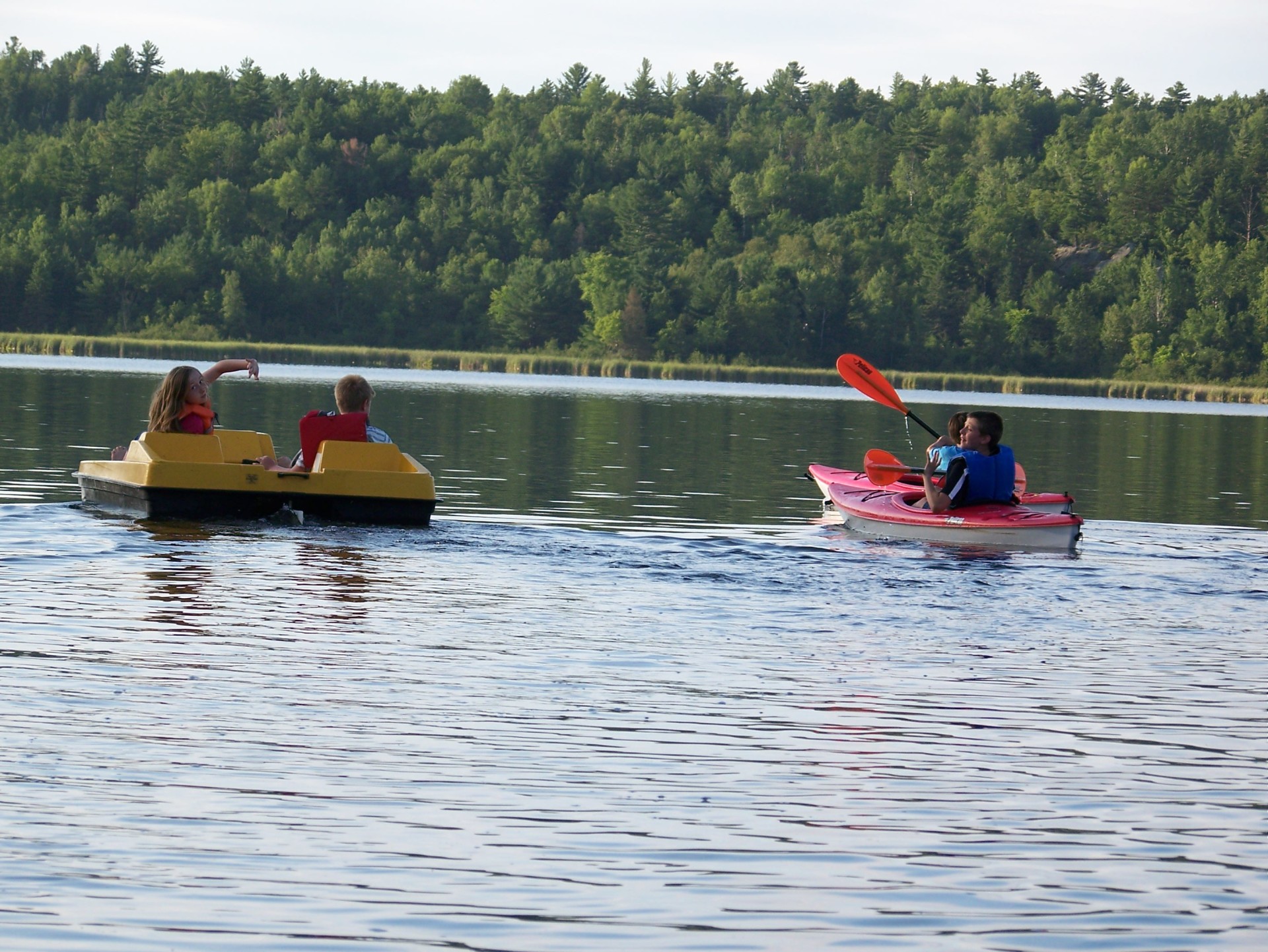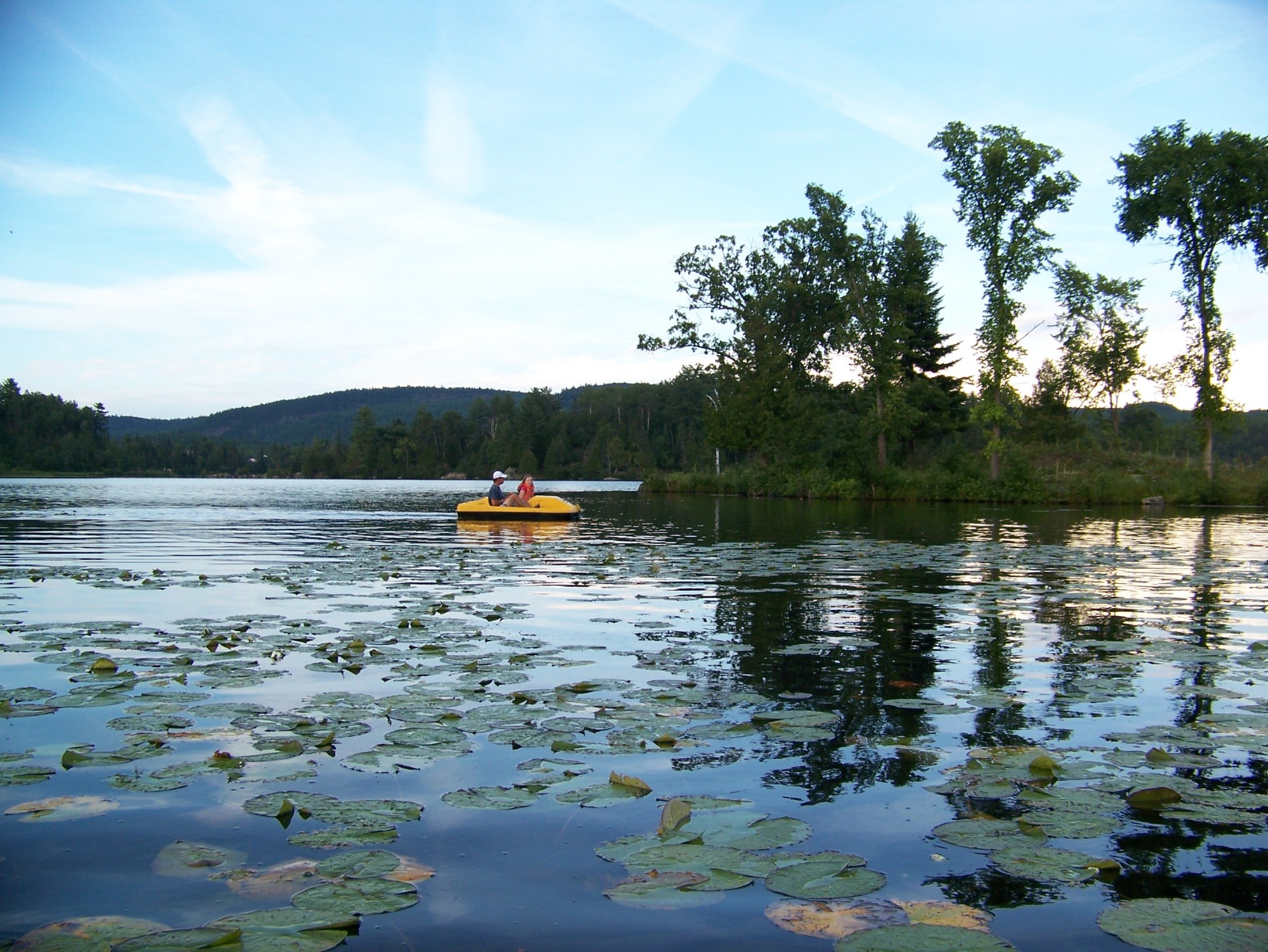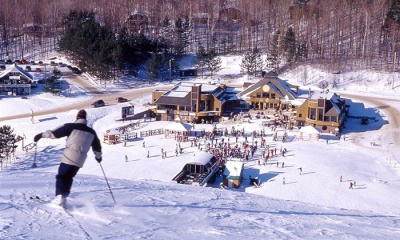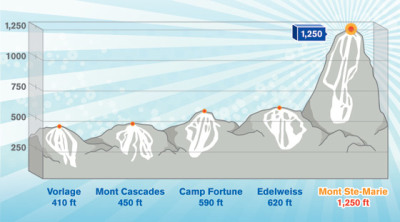 The cottage comes equiped with a kayake and a canoe for great water fun for the whole family. You can lounge and swim right off the dock and guests are welcome to bring their motor boats that they can dock right at the cottage during their stay.
Lake Ste-Marie empties into the Gatineau river and pleasure crafts can coast all the way up to Gracefield or all the way down to the Paugan hydroelectric dam in Low. Imagine a whole day of cruising the beautiful waterways of the Gatineau valleys.
You can ski or snowboard to you hearts content at fabulous Mont Sainte-Marie Ski Resort only 8 minutes away  from the cottage. This is the highest vertical mountain in the Ottawa/Gatineau area.  See the rates page about the reduced rates for our guests and go visit https://montstemarie.com/en/ for more details on the mountain.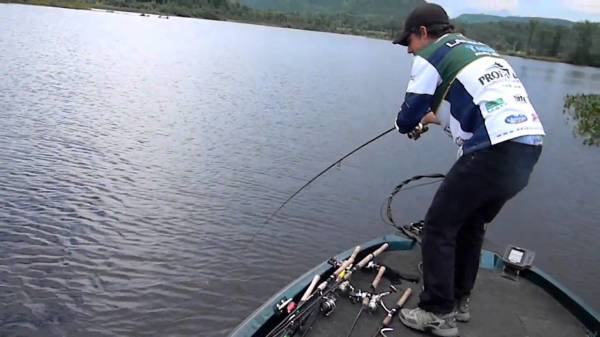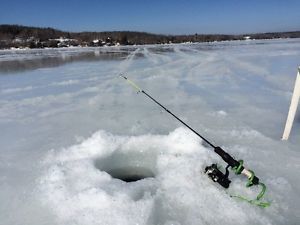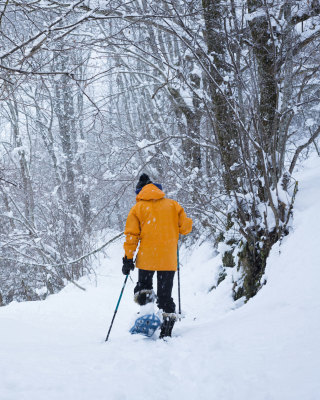 Anglers beware! Lac Ste-Marie and the Gatineau river are home to Walley, Bass, Muski, Trout and Yellow Sturgeon. These are easily cooked on our outdoor firepit or BBQs.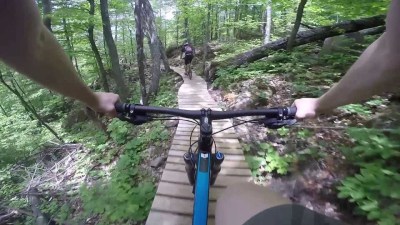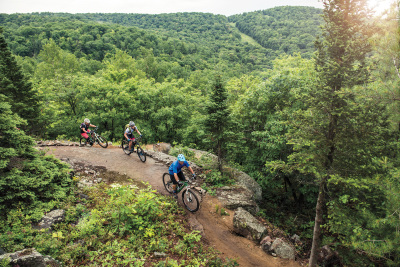 The area also offers lots of snowshoeing trails at the mountain for the nature enthusiasts and a large variety of fish are just waiting for the avid angler on the lake.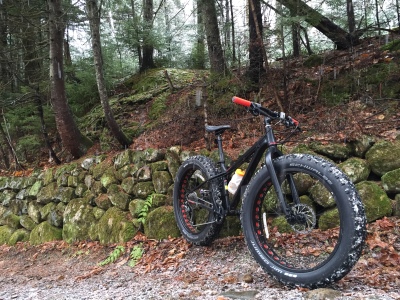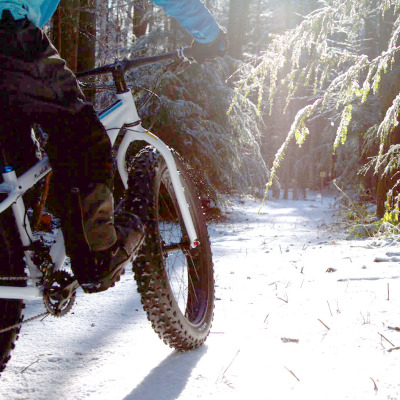 Mont Ste-Marie offers more than 50km of mountain bike trails maintained my Velo MSM. You can go and just enjoy the trails and nature or even become a member of Velo MSM at: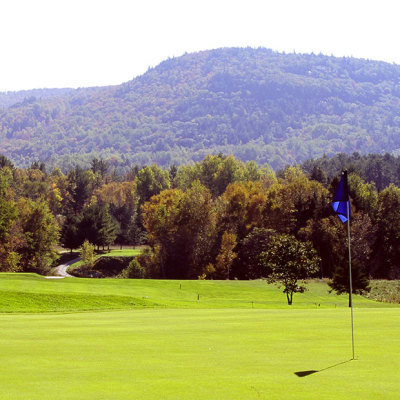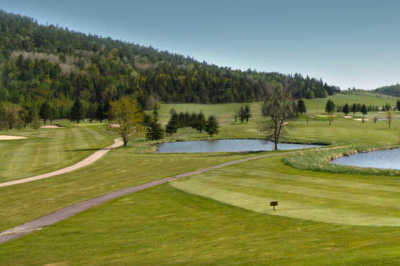 Also sponsered and organized by MSM and Velo MSM is the Fat Bike compition that is held yearly at the mountain. WOW!!! Never a dull moment in the Ste-Marie area!

Mont Ste-Marie Golf course is easily one of the most beautiful and challenging golf courses in the Gatineau and Ottawa area. Let us help organise your stay with us for a fantastic weekend of golfing and relaxing at our cottage.